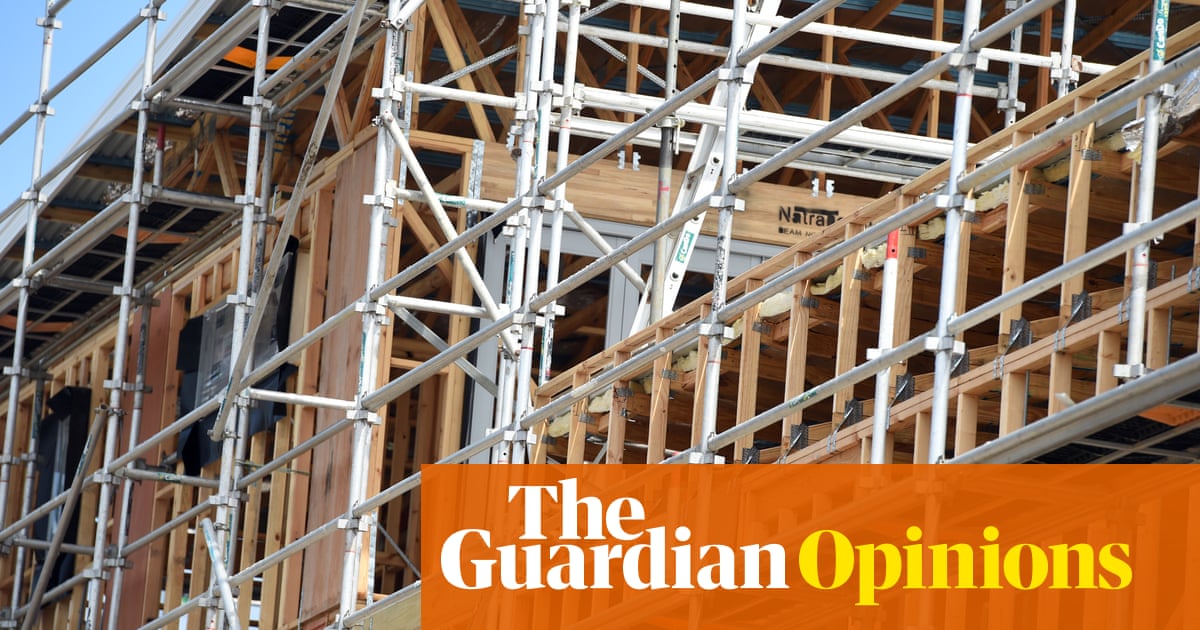 The latest annual state account figures released late last week by the bureau of statistics show that Victoria is the strongest overall performing state and that generally all states grew well in the 2017-18 financial year. But the figures also highlight the ongoing problem of flat income growth with most states showing either falling or barely any growth in real household income for the past six years.
Unlike the national GDP figures, the gross state product figures are released only annually, and as such they help provide a broader picture of the economy than we get in the quarterly GDP figures. In the quarterly national figures the broadest measure we get of states' economic performance is the "state final demand" figure, which excludes exports and imports and can hide a great deal of what is going on.
This is especially so in the case of Western Australia. Its falling state final demand since 2012-13 had some suggesting it was in a recession, whereas when trade is included it is clear that its economy has actually grown since then:
But as state final demand focuses on aspects such as consumption, investment and government spending, a case could be made that for most inhabitants of a state – especially its workers – final demand is more important than gross state product – especially if the export income is flowing mostly to company profits rather than wages.
However, that aside the latest figures confirm the other economic data that Victoria has been doing well and that New South Wales is slowing.
But while Victoria did record the fastest economic growth of any state in 2017-18, a large part of it was due to the increase in its population. As I recently noted, Victoria had seen a boom of people moving there from interstate. That helps increase the overall GSP growth rate, but not the GSP per capita rate. And on that measure, Victoria in 2017-18 was just below the national average, while NSW was bringing up the rear:
Having the worst performing state economy is not the greatest story for the NSW government to tell going into an election year, and a big part of the blame is the slowing housing market.
The contribution of dwelling construction to NSW's economic growth in 2017-18 was the lowest it has been for six years:
Victoria, Queensland and the Australian Capital Territory also saw a slowing of the contribution of dwelling construction, while South Australia saw a small improvement.
The last financial year saw a slowing of per capita economic growth in NSW, Victoria and South Australia, while Western Australia recovered after a disastrous 2016-17.
Overall Northern Territory (whose annual growth is very large and erratic) saw a slight slowing of growth.
For Western Australia, exports are key – they export around 43% of all goods from Australia – and while NSW dominates the services export sector, that accounts for only around a quarter of the value of goods exports, so WA remains the biggest overall state for exports:
As a result the importance of exports to that state's economy vastly outweighs any other state.
In 2017-18, exports contributed 2.3% points to WA's state economic growth compared to just 0.5% points for NSW.
But given 41% of NSW's exports are services-related compared to just 4% of WA's the employment impact of exports from our most populous state is more important to its economy than in WA.
But whether or not we should look at gross state product or state final demand to judge the performance of a state's economy can be a bit of an economic wood-for-the-trees type argument. Fortunately the annual state accounts figures also give us the household disposable income figures, which allow us to get to the crux of the matter. It ultimately matters little if GSP or final demand are growing well, but households are not benefiting.
Across the nation, the ACT and Northern Territory have the highest per capita household disposable income. But this is due to their relatively small populations and large proportion of government and military workers. In the Northern Territory the per capita figures certainly hide the massive levels of poverty and are thus not truly reflective of the experience of a majority of people in the territory:
As we have seen repeatedly with the quarterly national account figures, household incomes on average in Australia have not increased in real terms since 2011. And the news from the state-based figures is not good either. Households in NSW, Victoria, Queensland and Western Australia have a lower per capita income in real terms than they did in 2011-12:
The improvements in disposable income in South Australia and Tasmania mostly occurred in 2014-15 and since then their incomes have also been as flat as elsewhere in the country.
The state account figures provide some nice depth to the quarterly GDP figures, but they also serve to reinforce the national picture – an economy growing solidly with exports taking off, but where households continue to see flat or falling living standards. And no state, regardless of dependence upon exports, housing or services, has been immune.
• Greg Jericho is a Guardian Australia columnist
Autralia economy news